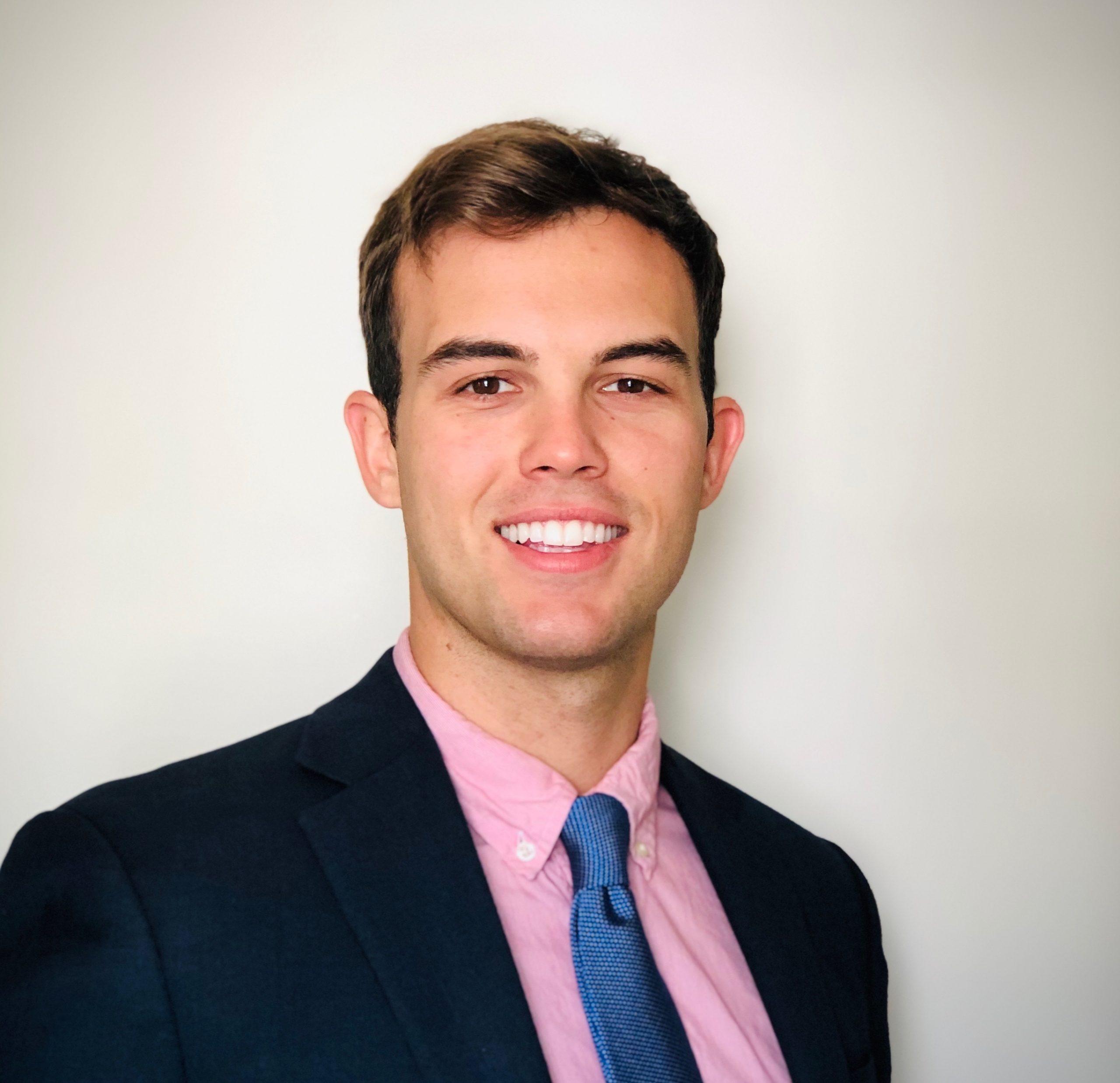 Tanner Gildea
WI-Coordinated Campaign 
At DigiDems, Tanner was embedded on the Wisconsin Coordinated Campaign where he focused on building data infrastructure for efforts across the state. Before that, he worked as an organizer on the Pete Buttigieg presidential campaign in New Hampshire and Virginia, and spent a summer conducting qualitative and quantitative research in the Office of the New York Attorney General. He is a graduate of Harvard College and currently works in digital data analytics for the Washington Post.
The Need
When Tanner joined the Wisconsin Coordinated Campaign, the campaign had established a robust Voter Protection team that needed assistance with allocating poll watchers on election day. The team needed data to properly allocate poll watchers and, more importantly, deploy them to polling locations where historically disenfranchised voting populations reside.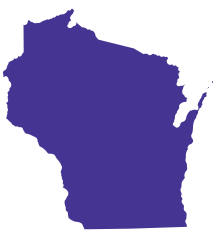 The Solution
Tanner and the data team developed a process that aggregated and synthesized various metrics to target voting populations according to the most recent Election Day voting data. The process included analyzing person-level projected turnout data, demographic data, and projected Democratic support data across various ethnic voting groups such as the BIPOC and Hispanic communities. Once this process was completed, Tanner rank-ordered every polling location's individualized data by those metrics and included manual flags for polling locations identified as tribal and university locations. Once completed, Tanner also visualized the locations and their ranks in Google Maps which helped tie the entire process together.
The Outcome
Using the ranking and projected metrics Tanner and his team provided, the Voter Protection Program was able to identify roughly 600 priority polling locations across the state which resulted in over 1,000 poll watcher deployments. The program was also able to deploy more than 100 Spanish-speaking volunteers to locations Tanner's team flagged as likely having a higher rate of Spanish speaking voters. The Wisconsin Coordinated Campaign ultimately won the state by a margin of just 20,000 votes.