VOLUNTEER MANAGEMENT CASE STUDY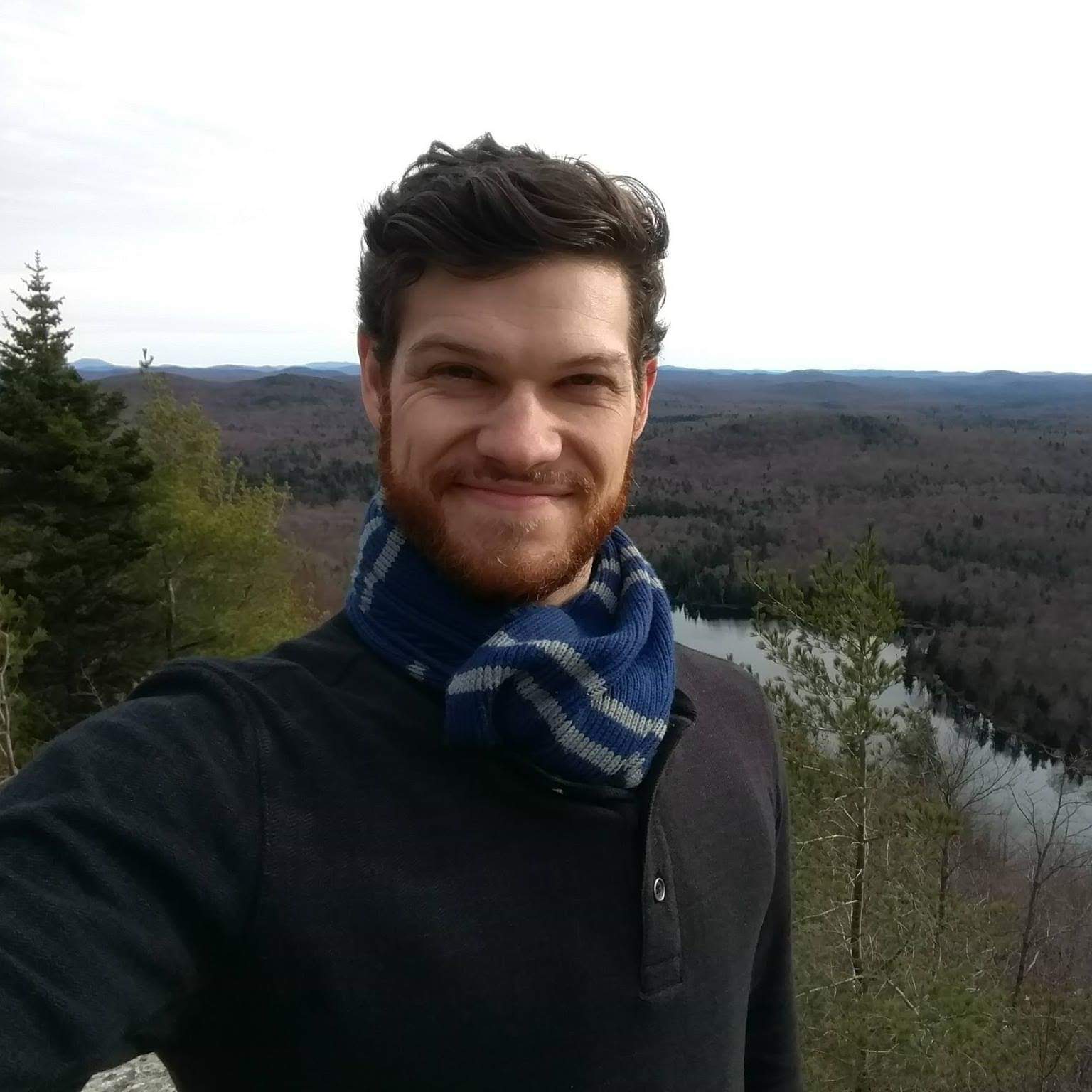 Jeremy Owens
VA-02
Jeremy is a graduate of William & Mary and the Flatiron School Data Science program. Before DigiDems, he worked in the theater and events industry as a Production Manager and Labor Supervisor, planning out all the technical elements for a given show and recruiting qualified technicians to get it up and running. He's now with Uplight, an energy startup that's focused on reducing our climate impact through ML driven energy management in people's homes. A gym rat, home chef, and avid gamer, you can also find him hiking tough trails when he's able to escape NYC. At DigiDems, Jeremy was placed on Rep. Elaine Luria's re-election campaign in Virginia's 2nd Congressional district as the Security and Data Director.
The Need
During the campaign, there was a need to create a "Volunteer Book", which the field team often referred to as an "Efficiency Tracker", that would act as a metrics guide for how engaged volunteers were with specific organizers. Before Jeremy joined the campaign, the team had a Google Sheet report that listed volunteers in columns based on activity and color-coded by whether or not they were scheduled. But as the campaign's volunteer base grew it wasn't easy to see (or count) how the numbers were changing in each column over time.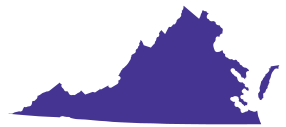 The Solution
Jeremy performed daily exports of the Event Participant List from VAN and loaded them into a Google Sheet, and maintained a separate Google Sheet with weekly data for each region and its assigned volunteers. Using Civis, regional volunteer assignment data and Event Participant List data were moved into separate tables so Jeremy could aggregate them with SQL and Python scripts for use in the final report. 
The Outcome
The Field Director was able to keep better track of overall and individual metrics for each organizer from day-to-day and week-to-week. This resulted in more honed conversations with each organizer about the strategy they used in calls to get people to volunteer, as well as the scripts they used to get people fired up about making calls. After launching his tracker, the number of active volunteers (in a 30-day window) grew from 200 to over 300 in a matter of weeks.