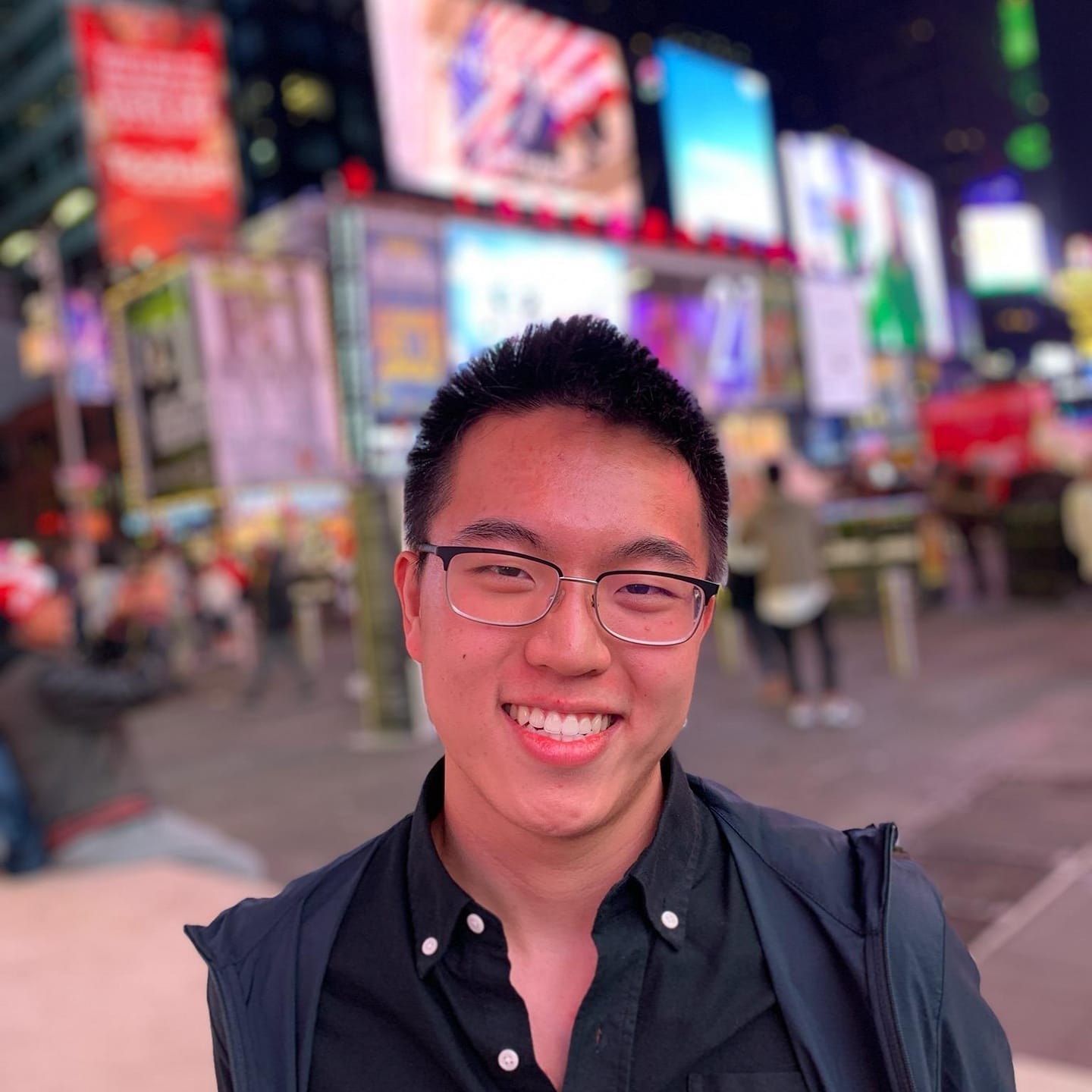 Michael Gao
TX-23 
Michael is a current student at Columbia University majoring in Economics and Computer Science. In his spare time, Michael runs a consulting firm and educational podcast where he instructs high school students on the best practices for test prep and college applications. At DigiDems, Michael was embedded in Rep. Colin Allred's re-election campaign in Texas's 32nd Congressional district. He leveraged his technical background in Data and Digital Organizing to build a cutting-edge relational organizing program for the 2020 cycle.
The Need
Due to the pandemic's widespread effects on traditional campaigning in 2020, Rep. Colin Allred's re-election race in northeastern Dallas County was forced to get creative with contactless forms of voter outreach. When Michael joined the team, the campaign was relying heavily on phone banking to reach voters. Because persuasion for truly undecided voters works best when there is an ongoing dialogue, the campaign needed a form of outreach that could separate undecided voters from the rest for specific focus, apart from general phone banking.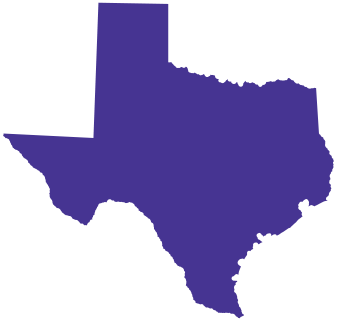 The Solution
Michael put his data skills to work creating a relational organizing program that allowed volunteers to identify which of their friends and neighbors were already strong supporters or strong opponents of the campaign and help narrow the list of voters who were likely undecided and could benefit from phone banking. To get the relational organizing program underway, Michael utilized Phoenix — a cloud-based data warehouse powered by the DNC — to develop a data query that could pull lists of local targets who live within a volunteer's precinct. These lists were then distributed to each respective volunteer so they could begin the process of identifying their targets as strong supporters or strong opponents based on what they knew of their neighbors. 
The Outcome
The campaign received about the same number of IDs from the program as it did from general phone banking with only a fraction of the time committed. The campaign spent dozens of hours recruiting for phone banks and even more time running them but only spent a few hours every week conducting check-ins with volunteers to retrieve the IDs recorded via Michael's program.