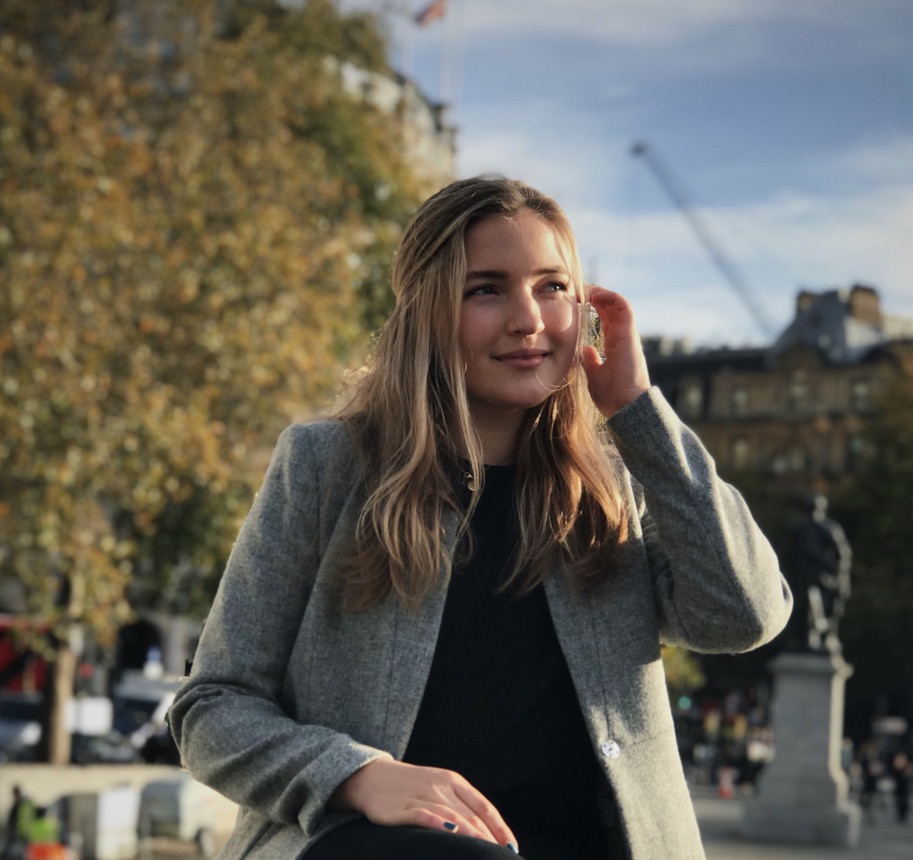 Alysha Hudson
NH-Coordinated Campaign 
Aly is an experienced software engineer who specializes in SQL, Python, and Node. A New Jersey native, Aly graduated in 2020 from Columbia University with a degree in Operations Research from the engineering school. In her spare time, Aly enjoys long-distance running, hiking, and reading realistic fiction. During her time at DigiDems, Aly was embedded on the New Hampshire Coordinated Campaign where she worked on projects in Data and Digital Communications.
The Need
Prior to joining DigiDems, Aly found that the first-time volunteer sign-up process for campaigns could be overwhelming. Once fully embedded on her campaign, Aly set out to develop an online recruitment hub exclusively for the New Hampshire Coordinated Campaign that would simplify the sign-up process for new volunteers and also direct volunteers with distinct skills to specified shifts requested by the campaign.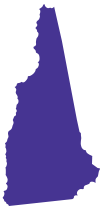 The Solution
Coming from a Data and Digital Communications background, Aly naturally sought to utilize both skills to figure out a solution. Through the use of data integrations, motion-graphic designs created via Adobe products, and a small budget allocated for domain hosting and website building, Aly created a site for targeted volunteer recruitment. The site was created in an effort to supplement and build on existing recruitment platforms but with the extended goal of making the case for why a first-time volunteer should get involved. The homepage was structured to make specific direct asks as the campaign needed them, for students, lawyers, and social media volunteers to name a few. From there, data was relayed to the field team (via a VAN integration) to begin the process of reaching out and confirming participation. 
The Outcome
By the end of the cycle, Aly's project had generated 14k views, 10k unique users, and converted 1k volunteer shifts. The webpage was also found through Google hundreds of times.