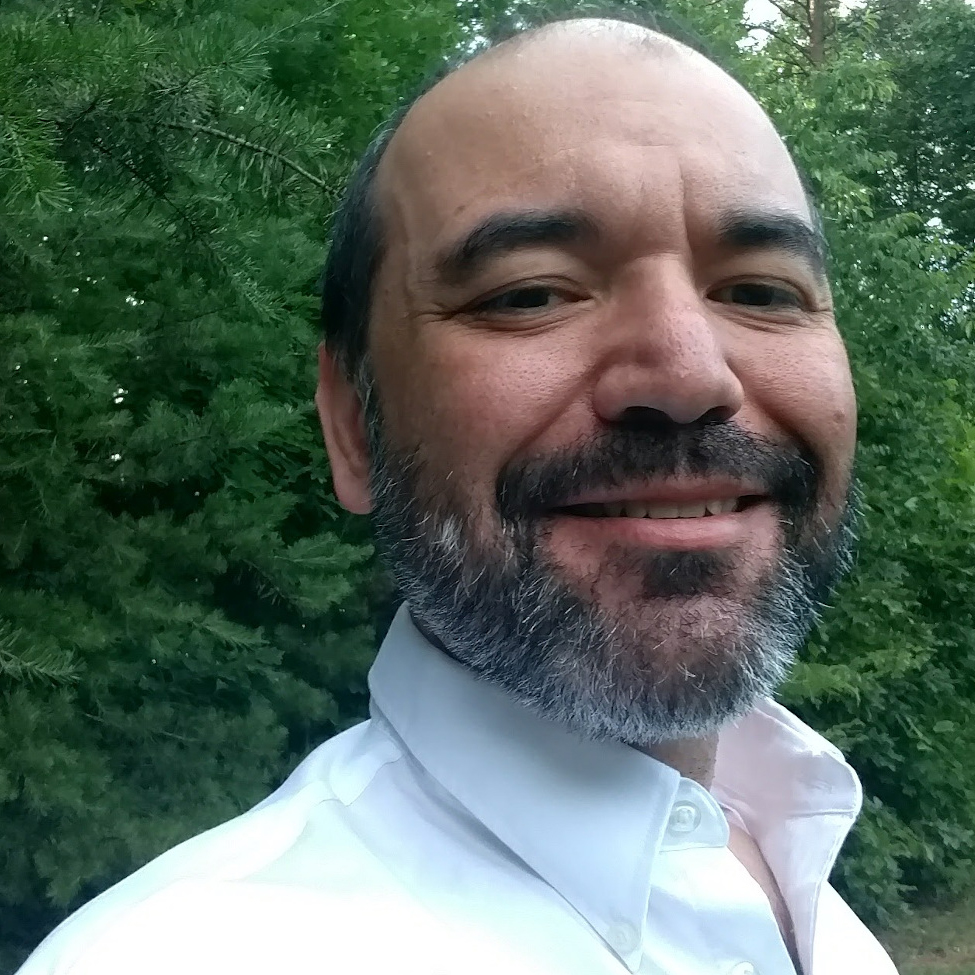 Ben Greenberg
MT-At Large 
Before coming to DigiDems, Ben was the Director of Information Systems at Latino Communications — a Spanish language media company based in North Carolina. Ben has a B.S. in Computer Information Systems from Guilford College, and his certifications include, Microsoft Certified Systems Engineer, AWS Solutions Architect, and Google Analytics IQ. Ben was placed on Kathleen Williams' race for the Montana At-Large district where he worked on technical projects of varying subject matter. Since his time at DigiDems, Ben has remained involved in progressive politics by volunteering on campaigns and completing the Data Track at Arena Academy. 
The Need
At the start of Ben's campaign immersion, the campaign needed an easy way to let organizers and volunteers look up the candidate's position on issues during text and phone banks. During phone and text banks, organizers and volunteers would often need to answer questions from voters about the candidate's position on specific issues, like gun control or healthcare. Prior to Ben's involvement, they would typically contact the Deputy Communications Director (DCD) directly to ask, which led to bottlenecks and a drain on the DCDs time. Previous efforts to automate, such as creating an FAQ, had not helped significantly.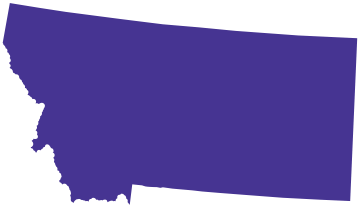 The Solution
After hearing about this issue, Ben created a Chat Bot in an existing instant messaging workspace used by the field team to communicate with each other during phone and text banking. The back-end of the bot consisted of a Google Cloud Function and a Google Sheet configured as a list of issues and the appropriate responses to them. After implementation, users were able to communicate with the bot by typing one-word messages in a channel that the bot monitored. typing an issue's word would result in the bot replying with the candidate's position, which could then be relayed to the voter. If a user typed the word "list" in the channel, the bot would respond with a list containing the word/abbreviation for each issue, along with a short description of the issue.
The Outcome
The bot was a success. The field team used it from the day it was deployed until the end of the election. After implementation, the field team even started adding responses that volunteers should use for things other than issues.