VOLUNTEER MANAGEMENT CASE STUDY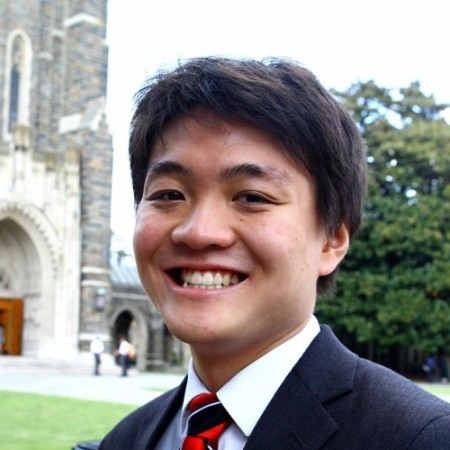 Stanley Yuan
CA-45
For the last two and a half years, Stanley has worked as a Software Engineer at Microsoft, focusing on Azure Machine Learning, a service to help users build their production machine learning pipelines. Before Microsoft, Stanley launched an agricultural tech startup called Farmshots, which was selected for the Y Combinator Fellowship and later acquired. In order to participate in the DigiDems Program, he took civic duty leave from Microsoft. Stanley was embedded in Rep. Katie Porter's re-election campaign in California's 45th Congressional district. 
The Need
Once situated on the campaign, Stanley noticed a salient trend amongst the campaign's volunteers — many were tech-oriented and looking for additional ways to use their tech skills for the campaign. The campaign had four data interns from Bluebonnet Data (an organization that places data interns on campaigns), two cybersecurity volunteers, and three other various technical volunteers. After conducting security onboardings and helping out each department to build rapport, Stanley set out to develop a scalable technical-facing volunteer program that could manage ongoing technical requests and one-off projects.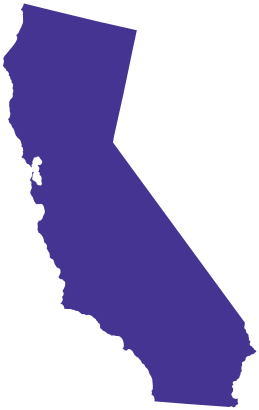 The Solution
Stanley sought tech volunteers from the campaign's volunteer base and within his own network. Stanley's goal was to create a sustainable program where he could manage multiple projects and people. That involved being able to scope a project effectively, giving someone the right amount of work and time, coming up with appropriate projects that could be given to different people, and constantly reevaluating people who worked and finished their projects.
The Outcome
The project was a success. Stanley's direct volunteers worked on projects like creating iendorsekatie.com (based on Github code that was publicly available), creating the katieporter.com/vote page, creating a script to clean exported data from Spoke, performing data imports into PDI, a lot of calculations on active volunteers, designing graphics for social media, and AAPI organizing.