WEB DEVELOPMENT CASE STUDY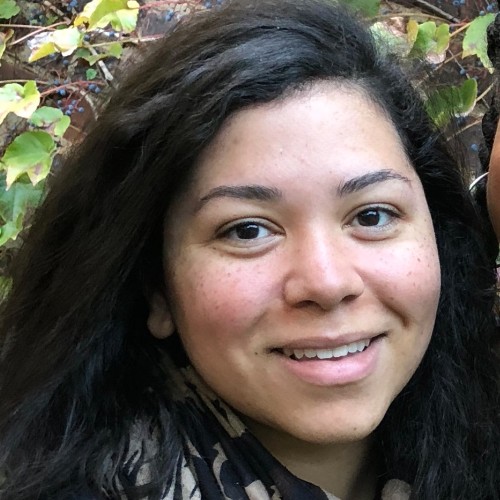 Elizabeth Mitchell
CA-39
Elizabeth is a Software Developer with a certification from Fullstack Academy and was an ESL teacher at an elementary school in the Bronx before joining DigiDems. An avid cook and self-described 'semi-competent painter', Elizabeth attended Georgetown University where she majored in Russian and minored in Arabic. At DigiDems, Elizabeth was placed on Rep. Gil Cisneros' campaign in California's 39th Congressional district where she took on the role of a Generalist. 
The Need
A short time after joining the campaign, Elizabeth caught word that the campaign website was difficult to update and manage. Because the website was originally hosted on WordPress, any potential changes were limited given the campaign did not have a full-time staffer who understood PHP —  the programming language used to create the website.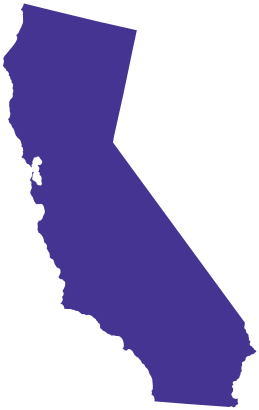 The Solution
Elizabeth reached out to the DigiDems Forum for help finding a solution. She considered building the website from scratch, but it was recommended that she use SquareSpace, given the platform's affordability, security, and user-friendliness for those without web development experience. Since the campaign was already frustrated with trying to update the website and didn't like the way it looked, it was easy to get buy-in. Others could have managed this process without web development experience, but having that experience made it easier for Elizabeth to style and embed forms from PDI and NGP.
The Outcome
After completing the website, it was much easier to add new content (such as information on how to vote, press releases, and quotes) to the website. It was also easier to navigate the website in other languages and keep that content updated accordingly.